First Class Service
You should get the absolute best value for your hard earned dollar.
At Cornerstone, we don't consider you a customer but rather a business partner.
So as your partner, we want you to succeed.
At Cornerstone give you nothing but the best . . . ALWAYS:
The best product; great value in sales and services including first class training and support.
We give you the best support; meaning direct contact.
Therefore:
Our technical support is provided over the phone by a live person.
Our after – sales support is first class!
We are here for your success.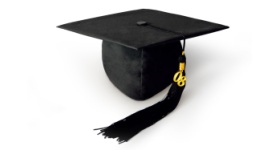 See the full range of complete training classes that we offer. Don't settle for mediocrity, be the best!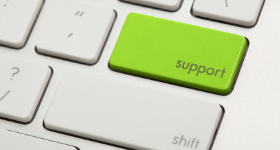 Guaranteed top quality support, direct from the makers of your software.