Kubotek® KeyCreator® is award-winning CAD/CAM software that takes a real geometry approach to 3D modeling.The KeyCreator® tool set raises the bar for productivity. Since changes drive the industry, changes are what KeyCreator® handles best. For designers, engineers, manufacturing professionals and operators on the shop floor, KeyCreator® delivers the right tools for the job.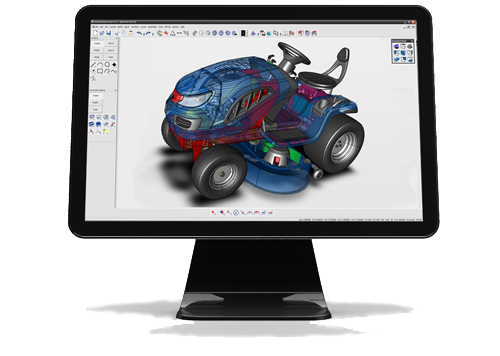 Ease of use and fast results are the backbone of this powerhouse package. When you need a CAD package that can deliver fast, look no further than KeyCreator® software. Whether the task is product innovation, complex tooling, or custom machinery concepts, what remains common is the need to work quickly. No matter whether you are designing from scratch or using whatever type of customer data is available, KeyCreator® is the right tool to deliver better designs. KeyCreator® software is significantly different from other CAD software because it uses real geometry to deliver its flexible modeling approach.
KeyCreator® offers a complete set of advanced 3D modeling tools to speed the design of products, parts and assemblies. Editing capabilities allow the designer to concentrate on the current geometric shape, without being locked down by the history of how the shape was created. KeyCreator® gives engineers the most flexible platform for moving between 2D, 3D, solid and surface modeling, and drafting environments.
You can learn more about KeyCreator® and buy direct from Kubotek at: http://www.kubotekusa.com/products/keycreator.html
Kubotek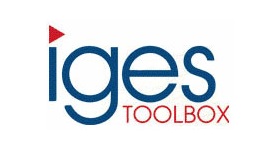 Open large files instantly! Dynamic sectioning, and powerful tools to analyze and compare STEP and IGES files!